FOR THE FIRST TIME IN VIET NAM
If you've ever been impressed with Korea's Wave public media art, you are sure to look forward to seeing such a project with your own eyes one day in Vietnam. Our experts have successfully researched and developed this technology and promise to create a new wave in the DOOH field. With LED technology Anamorphic illusion, Alta Media has brought Vietnam's LED display technology to a new level. A feat in the 4.0 era display technology.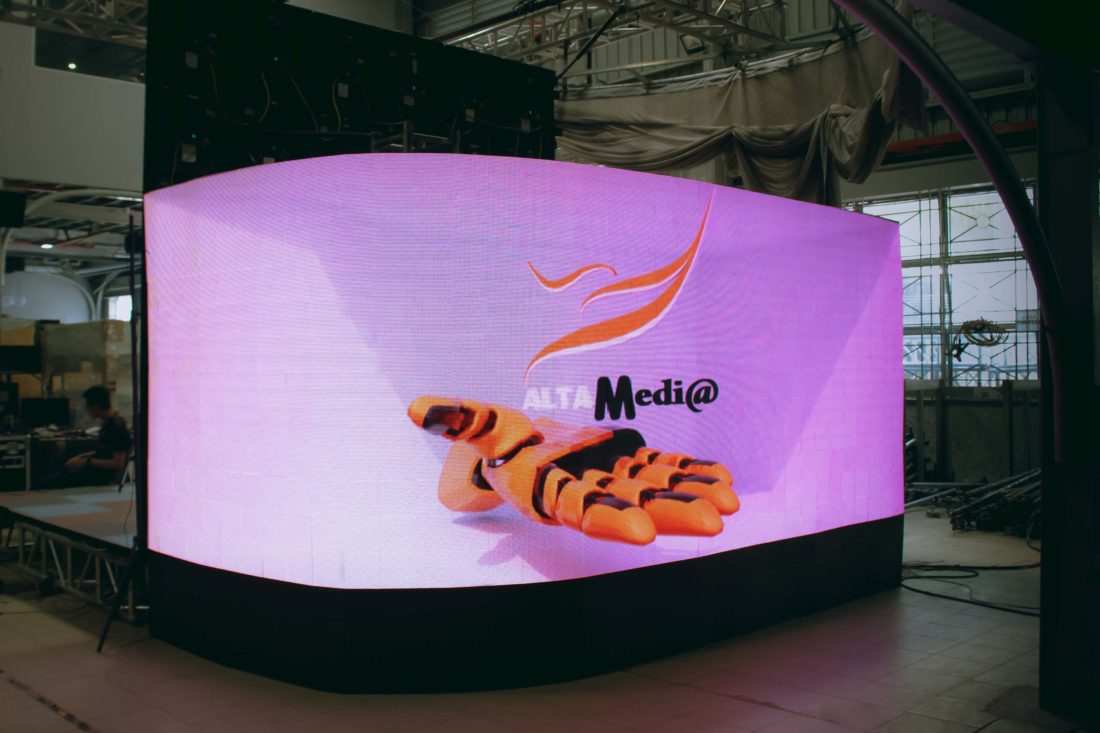 COMBINATION BETWEEN TECHNOLOGY AND ART
Anamorphic illusion is combined with an LED outward curtain with 90-degree bendability, providing flexibility and greatly shortening the installation and alignment time. This type of LED display is waterproof and dustproof effectively, delivering high-resolution images with outstanding brightness and contrast. With high efficiency, this type of LED can be permanently installed outdoors and operates 24/7.
Besides, Alta Media also combines LED inward triple sides with an Anamorphic illusion to create an impressive 3D "stage". This innovative combination can apply not only in the DOOH field but also widely applied in other fields. At specific viewing points, without equipment, the most complete 3D stereoscopic effect brings the perfect visual experience.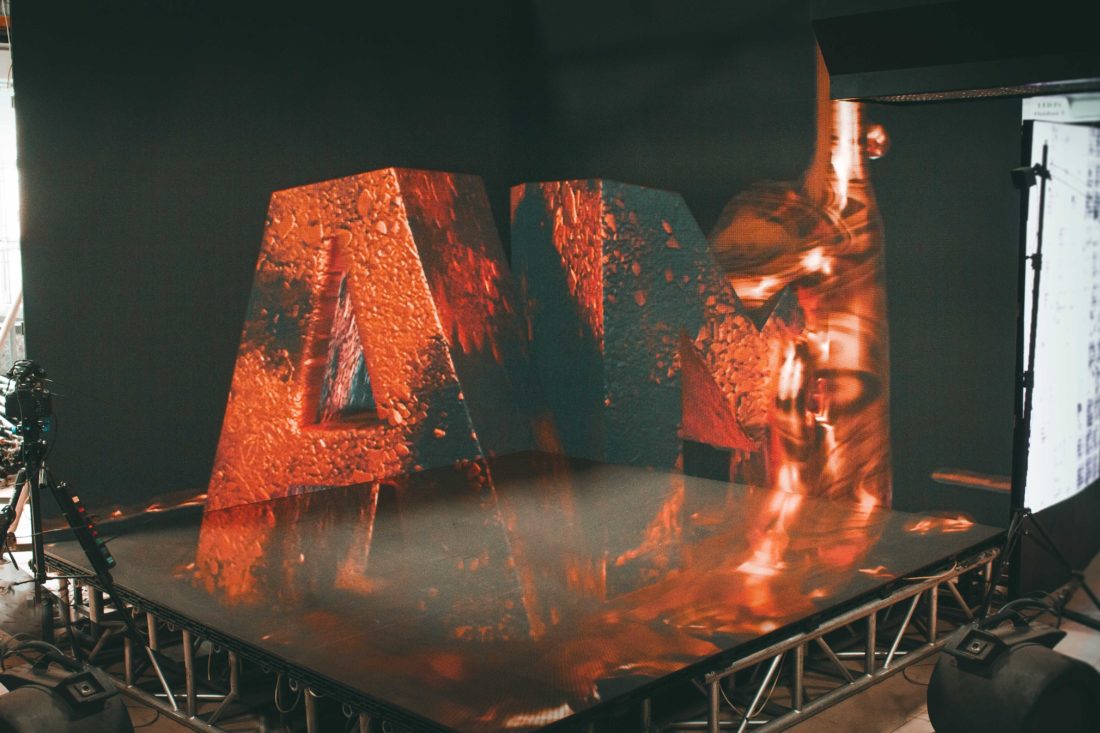 Alta Media's Anamorphic illusion LED technology will be the perfect choice to bring a new look to digital out-of-home advertising with exquisite media content, vivid 3D images. If you want to know more about this amazing technology, please contact us for consultancy./.