ALTA MEDIA provides technological equipment for Rap Viet All-Star Concert 2023
On the evening of October 7, Rap Viet All-Star Concert 2023 took place at the S.E.C.C Fair and Exhibition Center, District 7. The event attracted more than 10,000 spectators, this is considered a large-scale concert. Large and majestic scale with investment in stage and security for attendees through the Access Control system provided by Alta Media.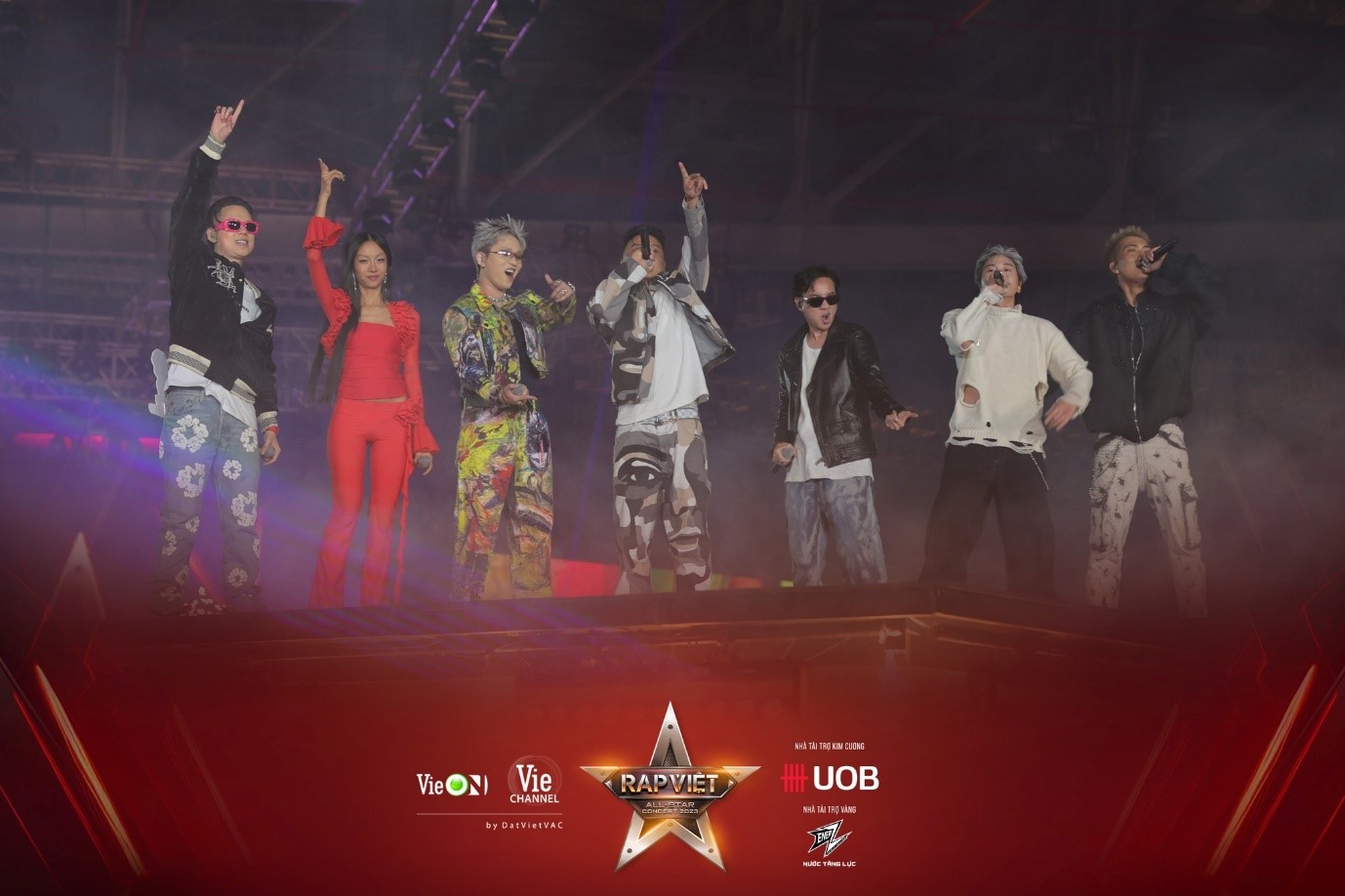 The performance gave the audience a truly memorable night with its "playful" lighting, sound, and stage effects. This is considered an extremely majestic music party, where "Homies" who love rap music can immerse themselves in the vibrant atmosphere, watch eye-catching performances, and satisfy both visually and aurally. sense. The program has the participation of more than 30 rappers, coaches, and contestants participating in Rap Viet season 3.
In order for the show to take place successfully and smoothly, it is impossible not to mention the QR code check-in system provided by Alta Media. To ensure security for attendees, Concert has invested in 26 automatic check-in systems to help participants easily complete procedures and quickly join the "party" at the show. With that investment, the professionalism and scale of this show can be seen.
Not stopping there, this time the Access Control system was asked by the organizers to add a new feature that can identify the check-in line of participants. Alta Media has cooperated with Alta Software to successfully update that feature. The system will notify directly on the Access Control screen about the check-in line and assist audiences in avoiding the wrong ticket line.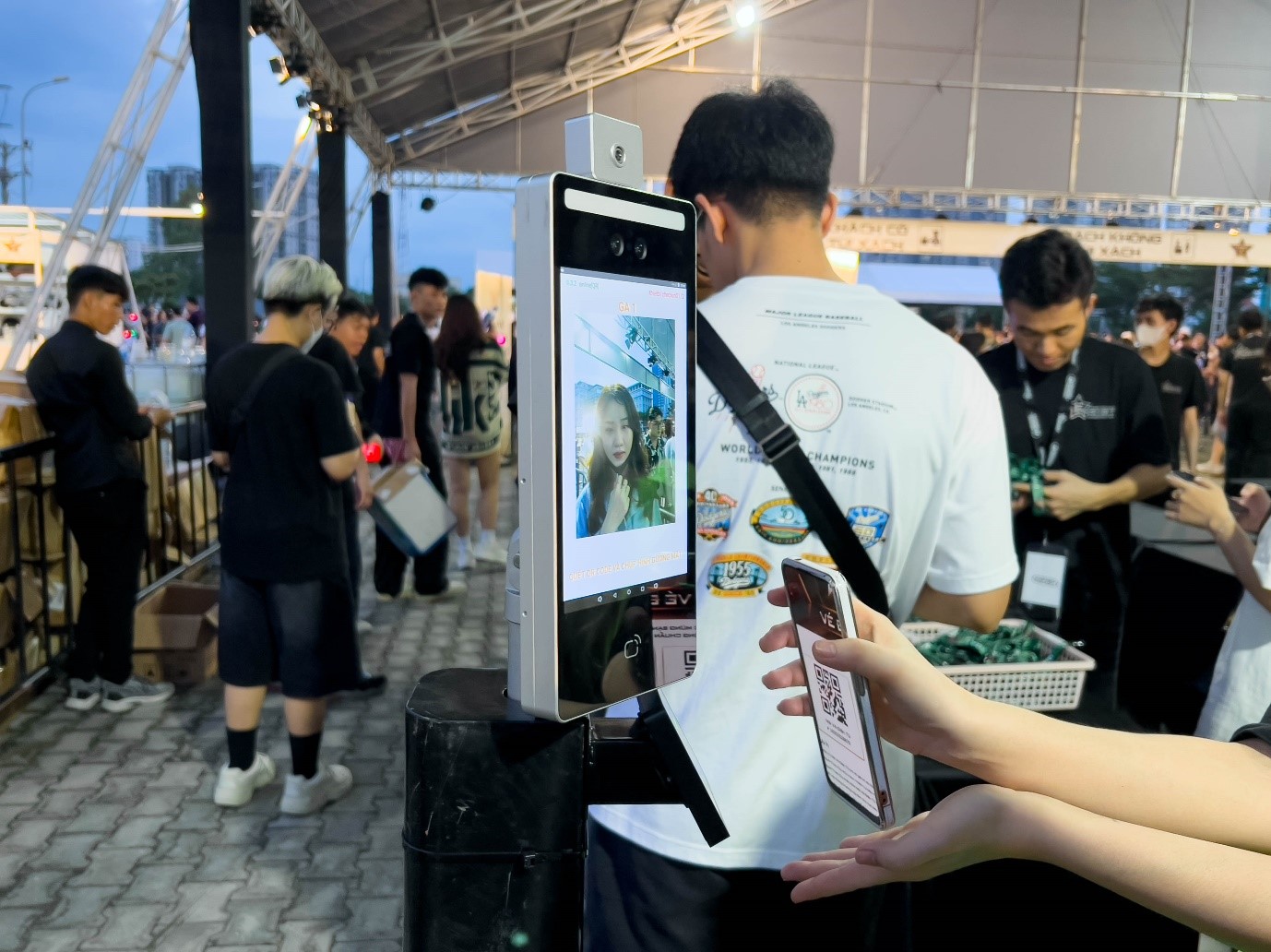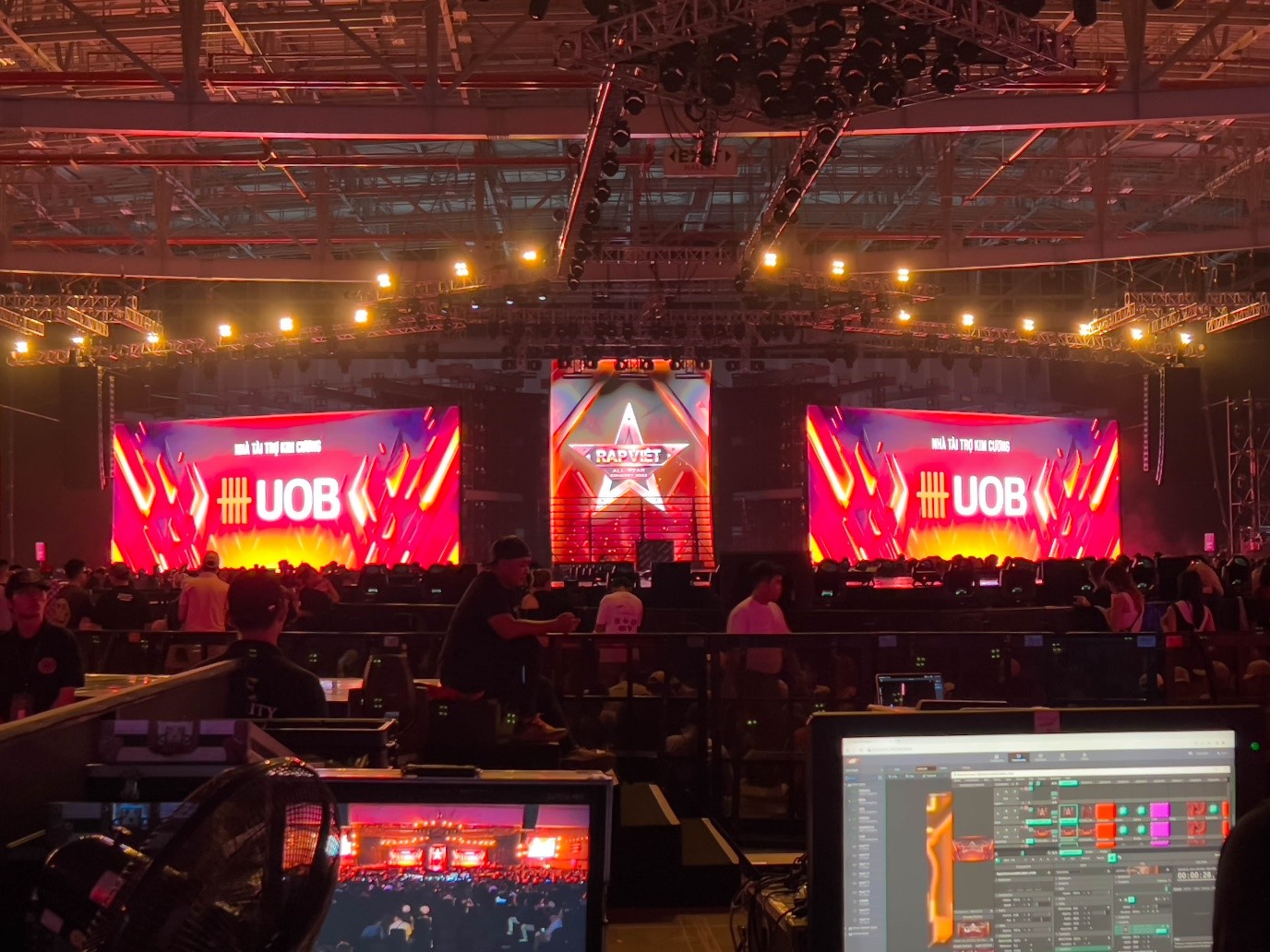 With this success, Rap Viet's crew knows how to use the LED screen system – provided by Alta Media to create a multi-sensory music space for the audience and has brought it to them. a most wonderful experience.
Eye-catching visual images that increase the "burning" of the performances will be shown through 2 16Mw x 5.5Mh LED screens provided by Alta Media. In addition to the main LED screen, the program also arranges two additional 7Mw x 4Mh live cam screens so that audiences far from the stage can easily follow the performances. Furthermore, in the middle of the stage is a 6Mw x 9Mh curved screen, giving viewers a more interesting feeling. In total, the show used more than 300 square meters of LEDs in many different sizes, creating beautiful effects for the entire show.
With more than 10,000 attendees, once again Rap Viet All-Star Concert 2023 has affirmed its position. The show affirmed the appeal of Rap music to fans and left many unforgettable impressions on them through investment in LED screens, sound, lighting, and more, updated technology. Check-in technology to ensure security and ease for participants. The Access Control system is considered a highlight of the program, making check-in easier than ever.