LASER Technology "the perfect catalyst"
for KENNATION - The world's banquet on the occasion of the 150th anniversary of the establishment of the Heineken brand
On the evening of October 7 at Tran Bach Dang Street, Thu Thiem Ward, City. Thu Duc, Ho Chi Minh City (Ba Son Bridge), on the occasion of the 150th anniversary of its founding, Heineken offered the opportunity to experience for free the event "The World's Banquet - Kennation" combining sports and music. As a unit specializing in providing great experiences with light-enabled Laser equipment, Alta Media is pleased to accompany Heineken in this Kennation Music Party.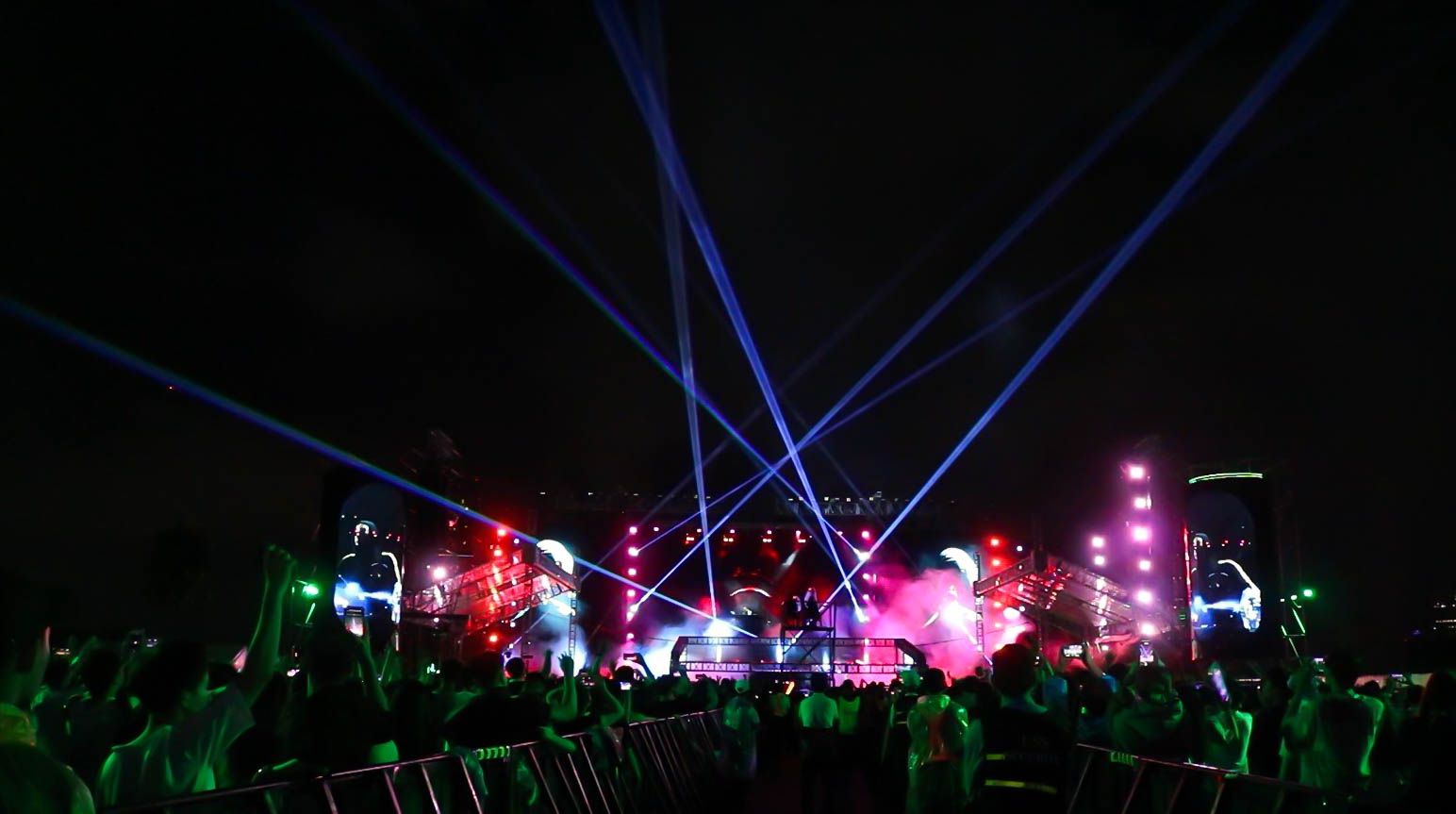 On the occasion of celebrating this meaningful journey, Heineken brought the event "150 Years of Jubilation - The World's Great Party" to Vietnam, along with a series of interesting activities for Kennation residents. Great music party World-class music and sports - Kennation is an exciting combination of modern technology, fresh experiences, and top-notch music.
Thousands of residents of Kennation were present on the evening of October 7 and enjoyed a satisfying music party with performances combining "extreme" sound and light, especially Laser technology. Modern FB4 Ultimate equipment from Alta Media increases the appeal of the performances.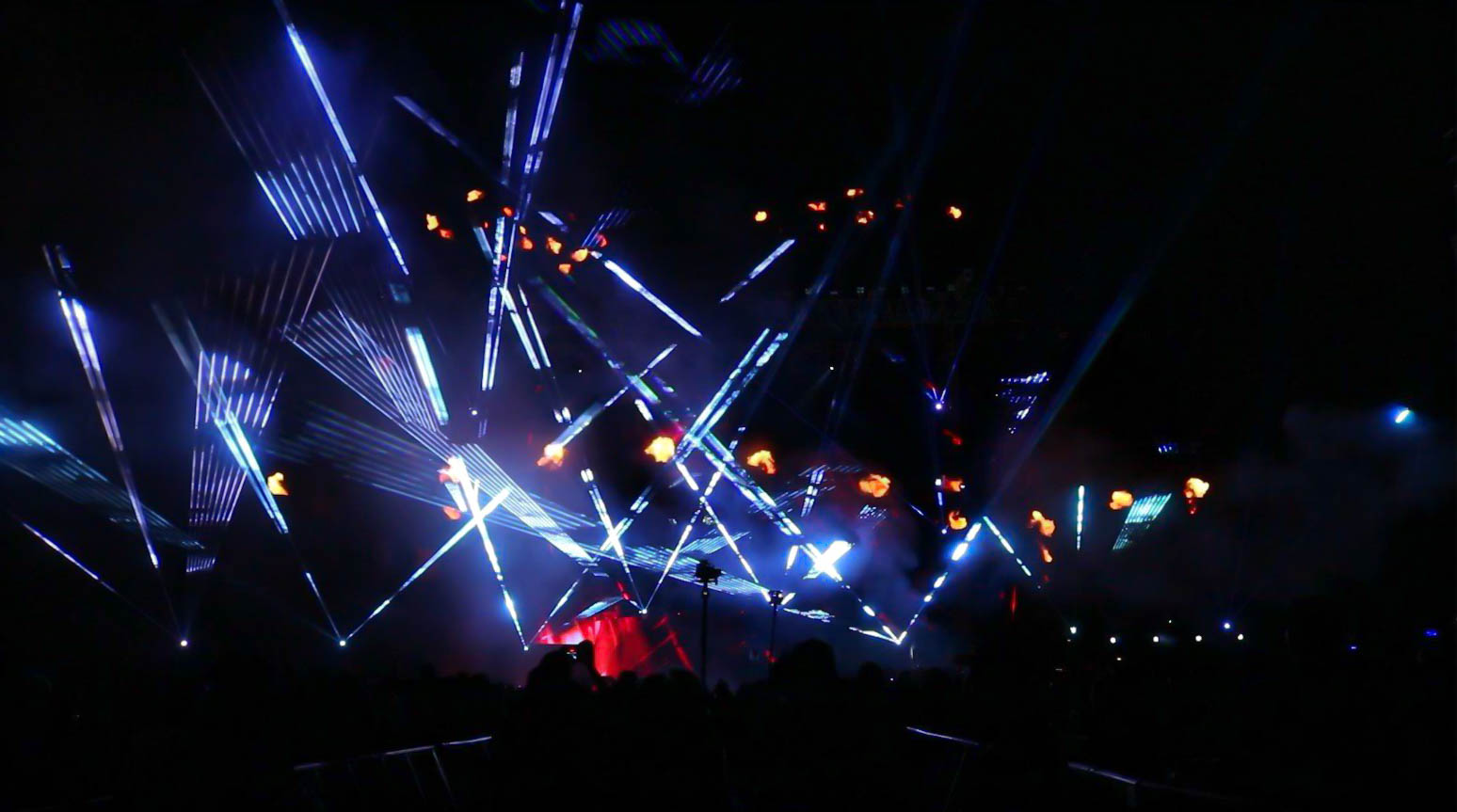 "The World's Banquet - Kennation" has successfully brought unique experiences to the audience with an elaborately designed stage. One of the main highlights of the show is the epic Laser effect, using 12 25w outdoor lasers equipped with FB4 ultimate to create a lively space and cover the stage. The combination created an impressive visual experience as international DJ Alan Walker performed his hits. The light is continuously controlled from the color to the shape of the artistic rays, providing precise movement and capturing every musical moment. All of this has created a lively and impressive space for the audience attending the show.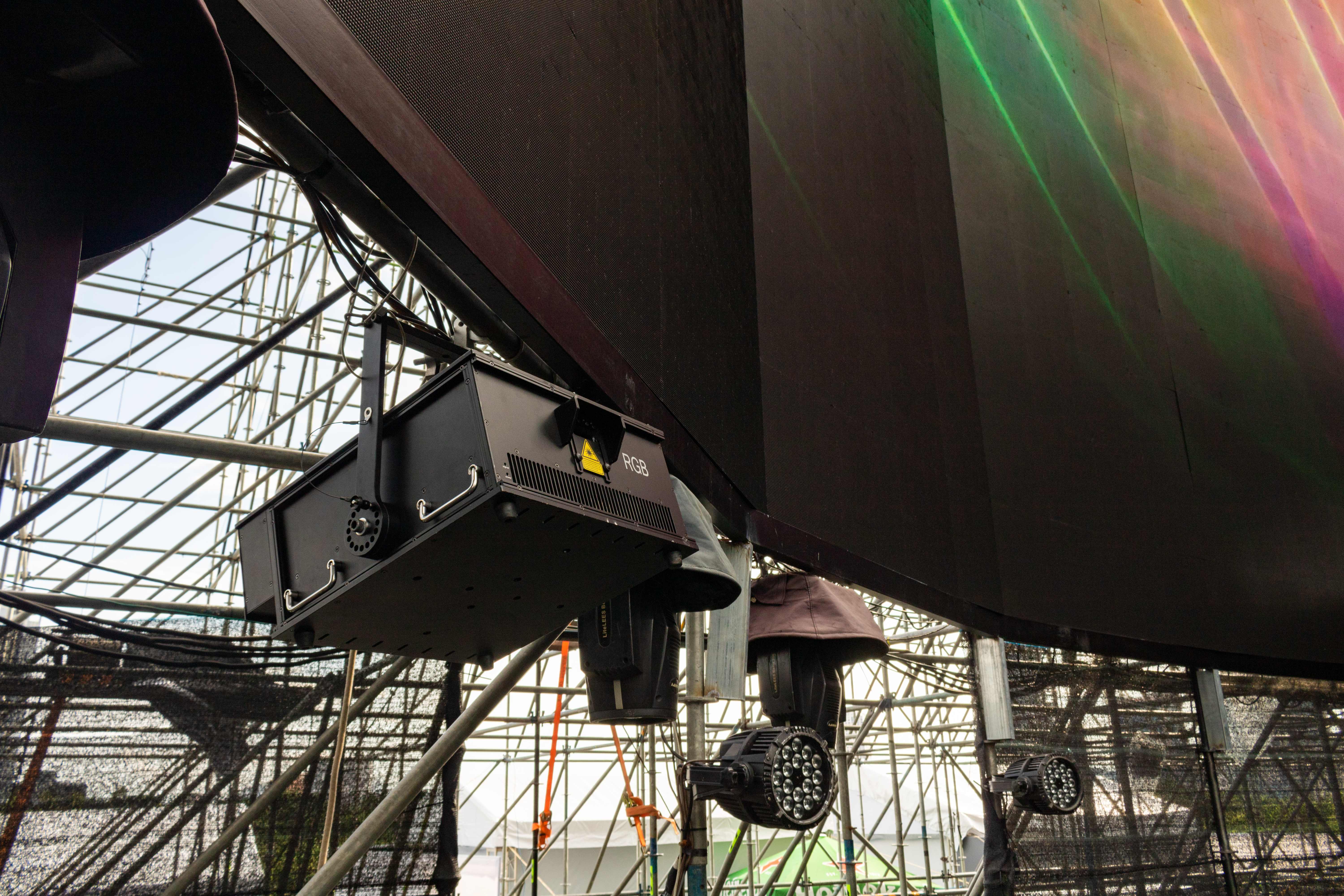 Laser technology is optimally utilized by the Alta Media technical department in turning visual effects that match every detail in the stages of the event thanks to the design of lights according to each individual graphics card, meeting the needs of separate motion adjustments or uniform lasers on stage. This is considered one of the important light aids, the "perfect catalyst" for the success of the World's Banquet - Kennation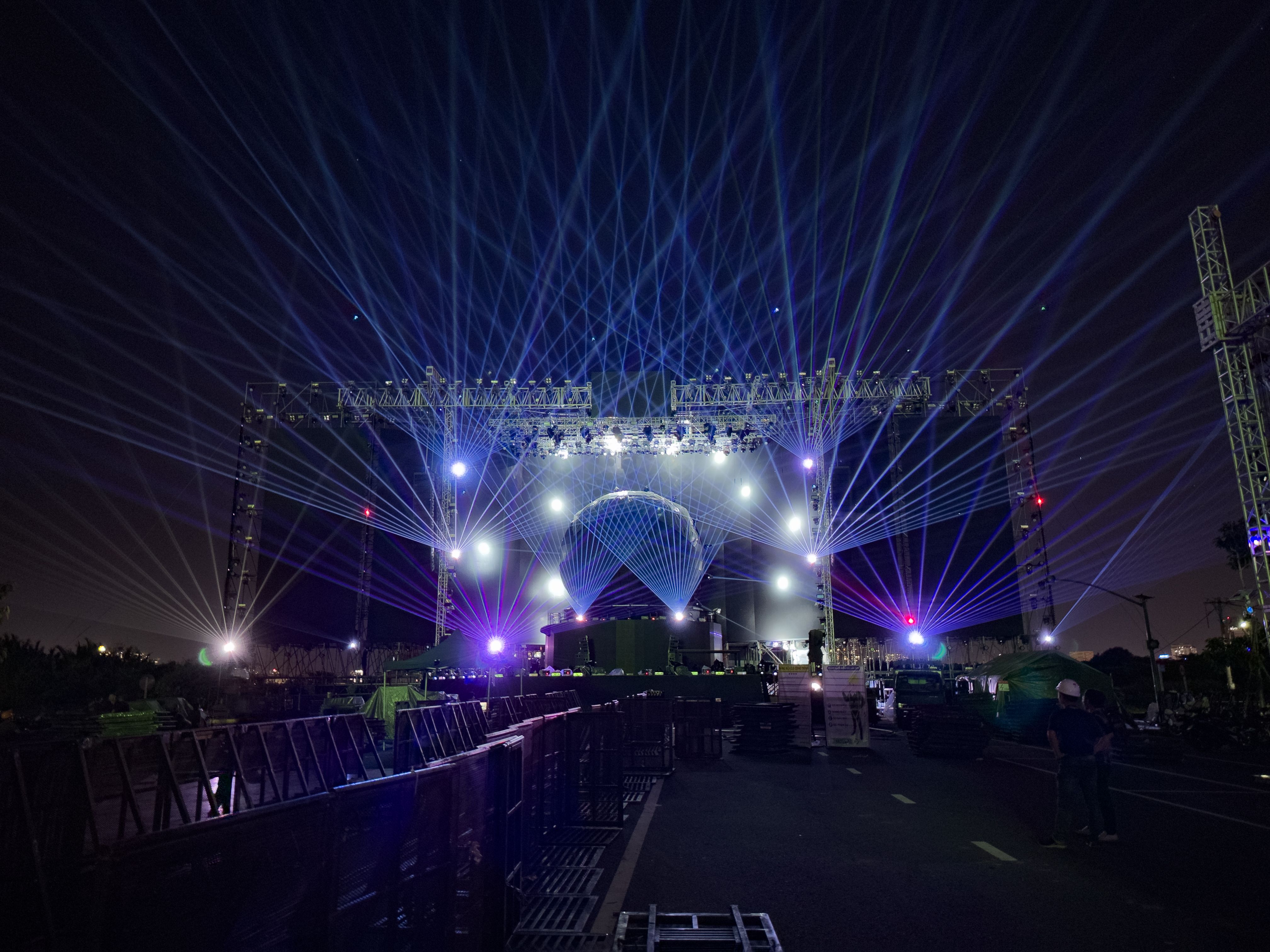 The World's Banquet - Kennation ended well by letting the audience enjoy the festive season to the fullest from the wonderful sound and lighting, especially the unique visual effects that Alta Media's Laser Orchestra brings.