SAFER SERVICE WITH THE CHECK-IN KIOSK
While the adoption of check-in kiosk systems is increasing around the world, the Covid-19 pandemic has made it a real necessity. To ensure everyone's health and safety, kiosks are not only used at major airports but are also expected to be applied in all hospitals, hotels, offices, and events.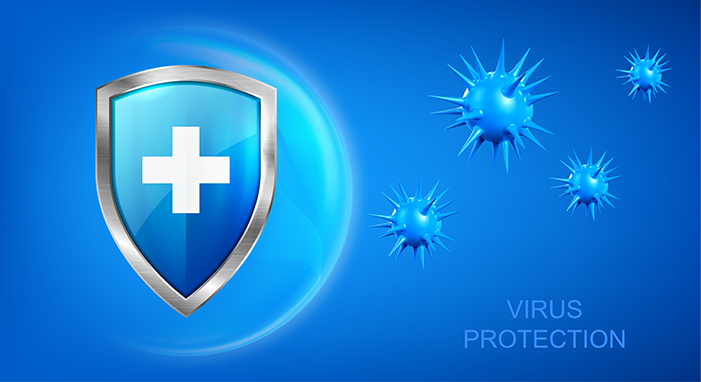 The need for automatic check-in Kiosk
Before the pandemic happened, the overcrowding of customers waiting to check-in had never left a positive impression and loyalty in the minds of customers. Most clients are tired of doing tedious paperwork. Self-service check-in kiosks at airports, hotels, hospitals, etc. are the simplest way to respond to the growing number of customers and the challenges associated with shortages of facilities, Infrastructure, or human resources. It saves and improves the entire customer experience.
And the pandemic is the catalyst for health protection solutions to keep operations running efficiently while keeping safety a priority. Kiosk check-in is a measure to ensure the safety of both employees and customers during the current rapidly spreading Covid pandemic.
Check-in kiosks limit direct contact

As we all know, limiting face-to-face contact is a surefire way to slow the spread of Covid-19. Airports, offices, hospitals, hotels, etc. are looking to innovate existing processes to protect customers and employees. The self-registration kiosk system, developed by Alta Media, can be a useful tool to keep things running smoothly. It creates a safe environment for both guests and employees and has a positive long-term impact on your business.
The kiosk allows customers to check in and register without the help of the front desk. They are portable, can be placed anywhere and at any time, to meet customer needs. It adds a personalized level of service, offers recommendations, important information, and guarantees no face-to-face contact.
Screening high-temperature people

One of the main symptoms of Covid-19 is a high temperature, and current government guidance notes that people with high temperatures need to be isolated as a precaution. For employee safety, temperature checks can help reduce the risk of an outbreak at the facility.
Check-in kiosks can integrate with medical declaration and temperature measurement systems to help screen high-risk people, keeping everyone safe.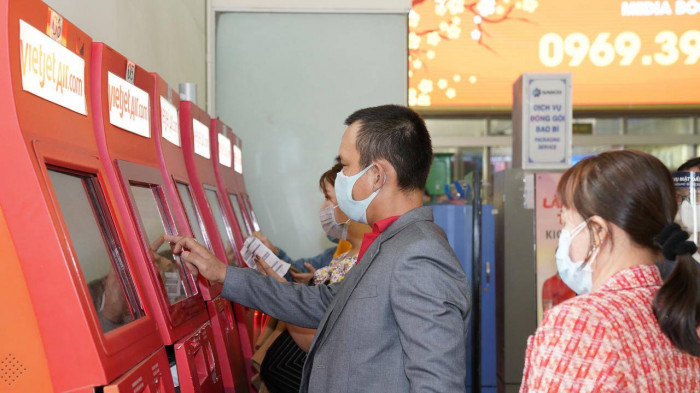 Your goal is to provide a secure, efficient customer experience that increases their loyal, and keeps your business is running. With Alta Media's contactless check-in kiosk solution, customers don't have to interact directly with front desk staff while making check-ins faster and without waiting.
Give your customers a safe and productive experience

• Reduced time for procedures;;
• Better control, convenience and quick service;
• Reduce customer waiting time;
• More people are served in a shorter time;
• More accurate and detailed passenger data;
• No direct contact.

If you are looking for a comprehensive self check-in service provider for your organization, Contact us for more details.
Mr. Tai Hoang - 0933 802 408

Mr. Tu Hoang - 0903 045 711

Ms. Khue Tran - 0902 468 830
Or leave information here..
See more about our products and services.