MODERNIZE CHECK-IN PROCESS




WITH AIRPORT KIOSK



The continued growth in air traffic and passenger traffic through airports is driving the need for simpler and faster passenger handling at check-in counters. Alta Media's automated check-in kiosks simplify the check-in process, significantly reducing costs for businesses and organizations. It brings great convenience and security to thousands of passengers at airports.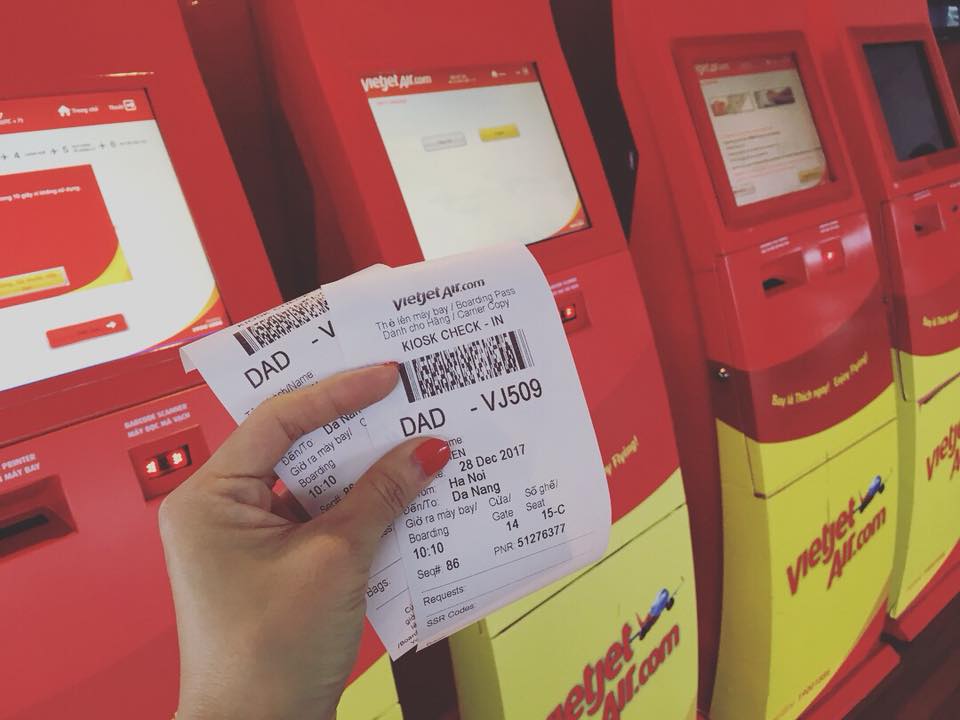 Easy to use interface
Intuitive, simple interface that can meet individual or group guest requirements; can be set up in different languages.

Optimizing cost and space
Kiểu dáng đẹp và hiện đại, tối ưu hóa không gian hiệu quả. Chi phí cho mỗi ki-ốt thấp, cung cấp dịch vụ 24/7.

Payment support
Passengers can pay for the seat upgrade, additional baggage, excess baggage fees and other charges directly at the kiosk via credit card.

Increase brand awareness
Decorate icons, messages, logos on the front and side to increase brand awareness.

Self-check-in means that passengers can self-check-in before boarding through kiosks. At airports, many people need to arrive at the departure gate at the same time in a short time. Essential safety and organization-related processes require a high degree of automation. Of course, passengers can use the regular check-in desk, but given many passengers and the waiting time involved, it makes sense to use a self-check-in kiosk.
Automatic check-in kiosk – Ready to depart within seconds.

Alta Media's automatic check-in kiosk is a touch screen device that allows passengers to self-check in and pay by credit or debit card. The solutions are particularly flexible, which can further customize the registration functionality as needed. Using a check-in kiosk, passengers can choose their seats, check-in, and print their boarding passes hours before departure. Passengers can complete check-in quickly and easily, just like online check-in.
Airport Kiosk assist passenger check in access
Passengers enter booking number from e-ticket

The system filters the list of flights and when found, it will go through the check-in step

Passengers scan passport and visa (as required by the system)

Passengers choose their seats among those provided by the system

Boarding card printing system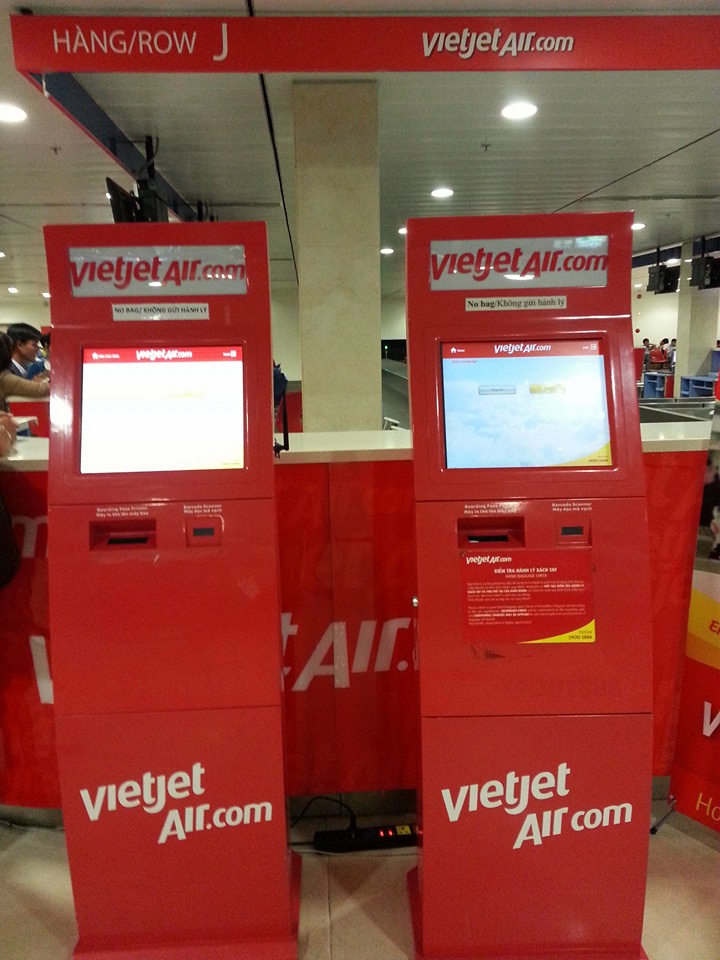 An all-in-one solution for ticketing, ticket printing and check-in.

Check-in kiosks are considered to make a significant contribution to enhancing the passenger experience. They can reduce the time required to process check-in by up to 80% at the airport. But more than that, check-in kiosks also benefit the airline. It frees up queues and gives employees time to provide support when it's needed most.
The installation of kiosks will help
Segmentation of passengers with and without checked baggage.

To reduce queues at the check-in counter.

Separate the stages of check-in and baggage deposit.

To reduce passenger service costs.
Alta Media's automated check-in kiosks remove the discomforts of face-to-face contact, providing a more convenient and secure personalized experience. An all-in-one solution that aims to make management and operation simple, fast and efficient.
Please let us know if you have any questions. Leave information here or contact directly:
Mr. Tai Hoang- 0933 802 408

Mr. Tu Hoang - 0903 045 711

Ms. Khue Tran - 0902 468 830
See more about our products and services.