ePOSTER - MOBILE ADVERTISING, SUPER VIVID
Bored with printed posters or static ads and looking for a more engaging digital advertising option for your business? ePoster – Alta Media's digital poster is one of the most effective and reliable ways to capture attention with vibrant content that pulls consumers towards your brand.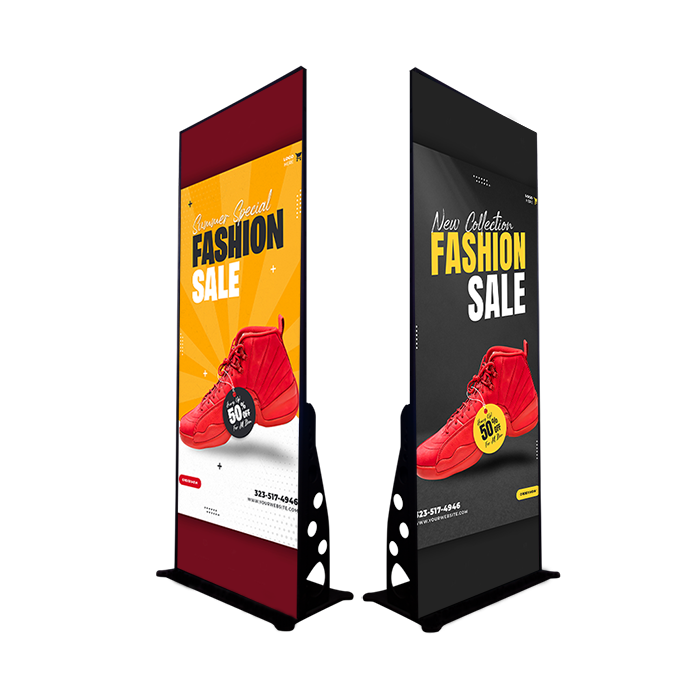 ePoster by Alta Media (LED Poster)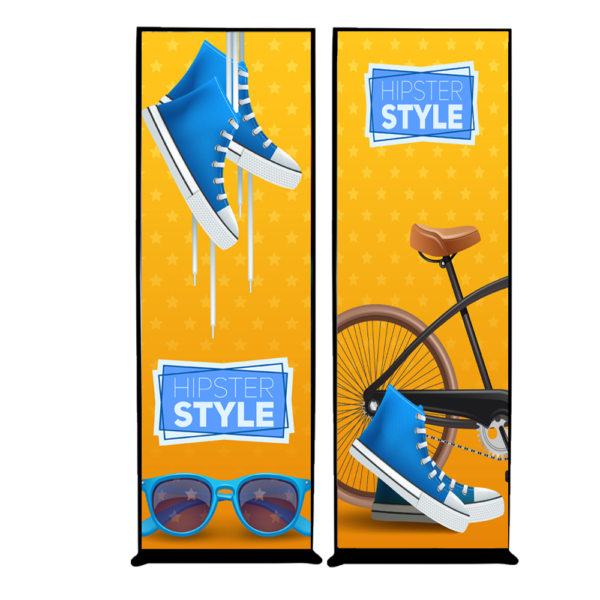 Optimum brightness, contrast, high refresh rate.

Resolution: Full HD.

Wide viewing angle increases accessibility.

True colors, clear image quality attract attention.
No installation required.

Quick and easy installation.

Compatible with all video and image formats.

Simple operation.
Ultra-thin and light design
Super light only 35kg.

Ultra thin only 38mm thick.

The distance between LED modules is almost invisible.

High-grade electrostatic iron frame and slim design make the appearance elegant and highly aesthetic.

ePoster can move flexibly, save labor cost and easy to transport.
Intelligent control method
Support WIFI & HDMI & USB & Network control.

Built-in asynchronous and synchronous dual mode media player, support PC & Android devices.

Real-time content updates.

Support 3G/4G(Optional), Internet remote cluster control.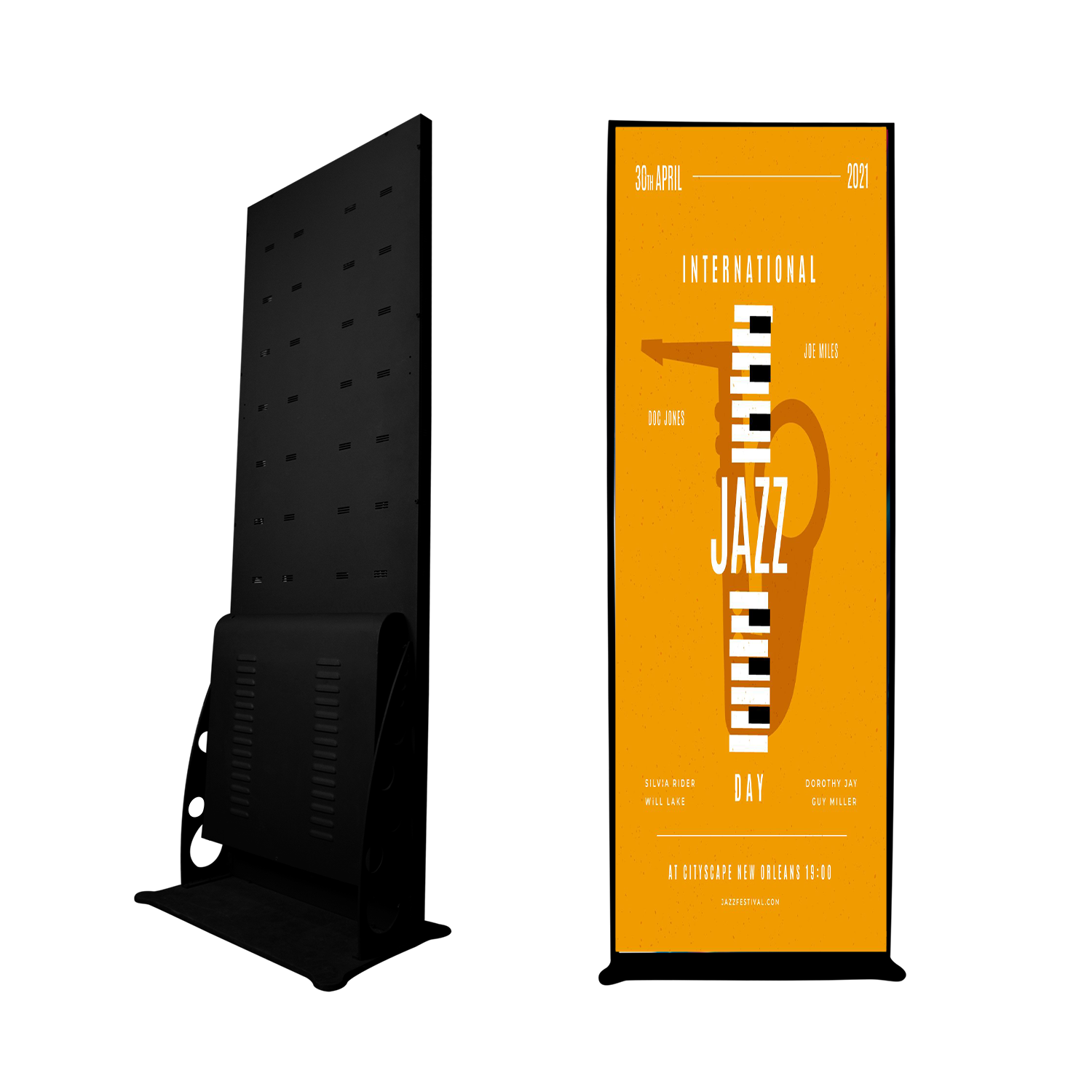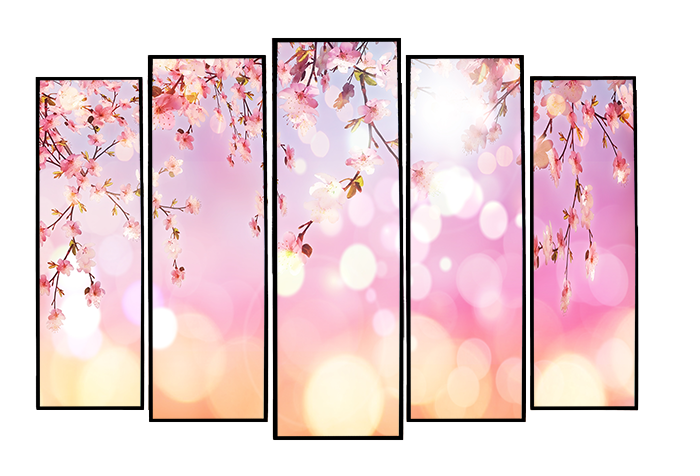 Multiple installation methods
Break the traditional installation method and make the display more eye-catching.

Suitable for vertical, horizontal, wall-mounting and multi-display installations in an innovative way.
Seamless coupler for larger screens
Supports single-screen and split-screen modes that can project continuous images or individual images.

LED posters can be joined together to form a larger screen.

We offer customized services to meet all your project needs
Custom size

Custom Frame Color, Custom Logo

Custom design increases brand awareness.
Our products are widely used in rental and commercial displays as an alternative to the traditional poster styles. You can use display OOH, Stage, Gallery, Reception Lobby, Stadium, Trade show, Chain store, Resort, Shopping mall, etc.
Since 2008, Alta Media has been selling and renting high-quality display solutions. We provide video processors, wall LED displays, indoor LED, outdoor LED, LED curtains, LED shelves, etc. Alta Media's products are made of the best quality materials and bring brilliant vivid, sharped pictures and outstanding visual performance. Many people trusted our products because they are excellent performance, sturdy construction, ease of use, and long service life. The display solutions can be customized to meet the individual requirements of the customer.
It's time to upgrade your business advertising with our solutions? Contact us by calling:
Mr. Tai Hoang - 0933 802 408

Mr. Tu Hoang - 0903 045 711

ms. Khue Tran - 0902 468 830
Or leave information here.
See more about our products and services.