ENTHRALLED WITH THE 'VISUAL MASTERPIECE' OF K-POP STARS THROUGH ALTA MEDIA'S LED SCREENS AT THE WOW K-MUSIC FESTIVAL
Over the past two days, on October 21-22, K-Pop fans in Ho Chi Minh City were immersed in the vibrant atmosphere of one of the biggest music festivals in 2023, WOW K-MUSIC FESTIVAL, held in the Vạn Phúc City urban area. This event not only gathered renowned K-Pop stars but also featured a fusion of LED screens and top-notch stage effects, giving it an international flair.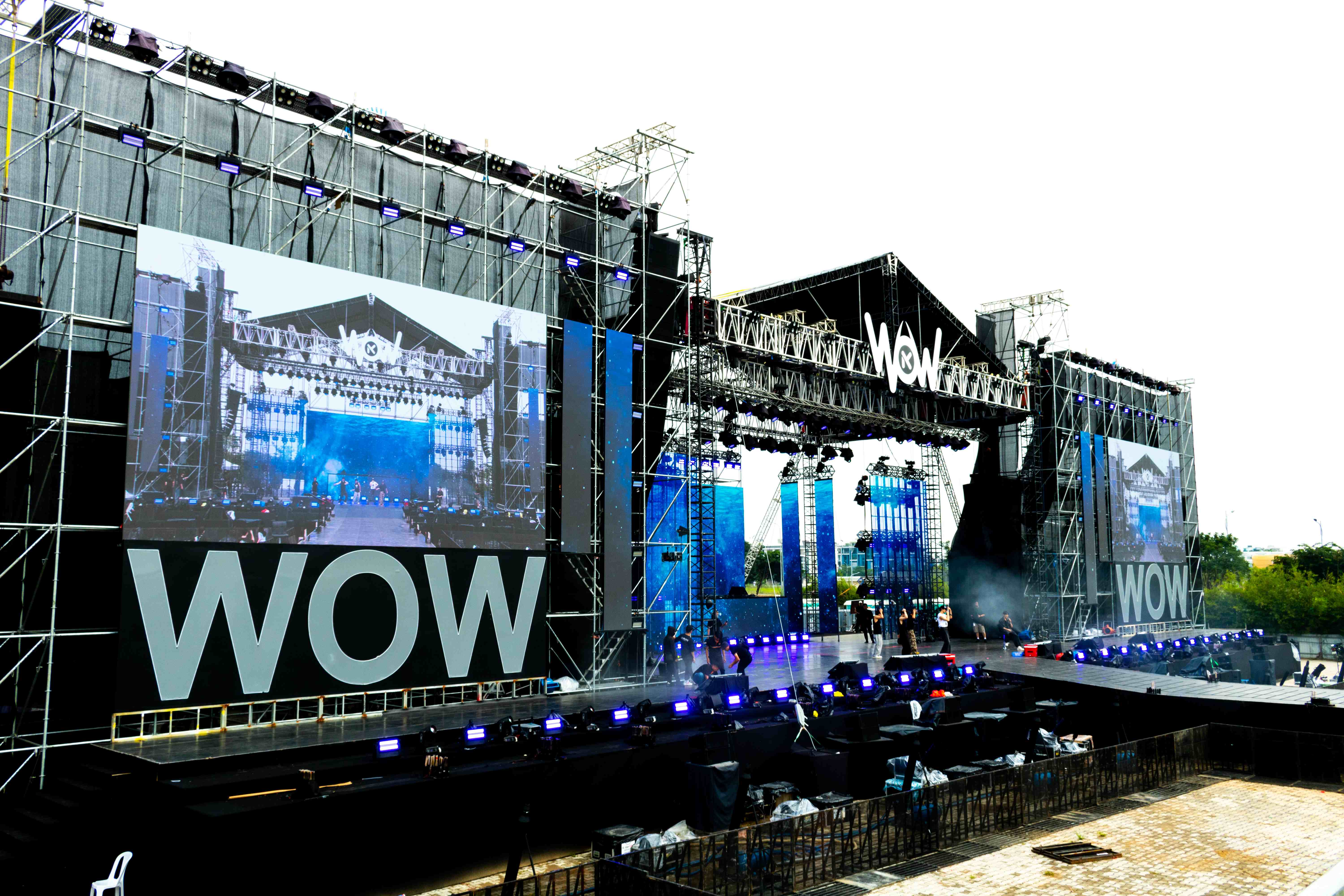 During the 2-day event, WOW K-MUSIC FESTIVAL drew tens of thousands of spectators to the stage in Vạn Phúc City to witness a star-studded lineup, including Chanyeol (EXO), SUPER JUNIOR L.S.S, iKON, CIX, Park Jihoon, YoungJae, Yugyeom, and 10 other famous DJs.
As a companion to the musical feast at the WOW K-MUSIC FESTIVAL, Alta Media delivered a visually stunning experience, starting with the performance of two transparent LED screens that created beautiful motion effects.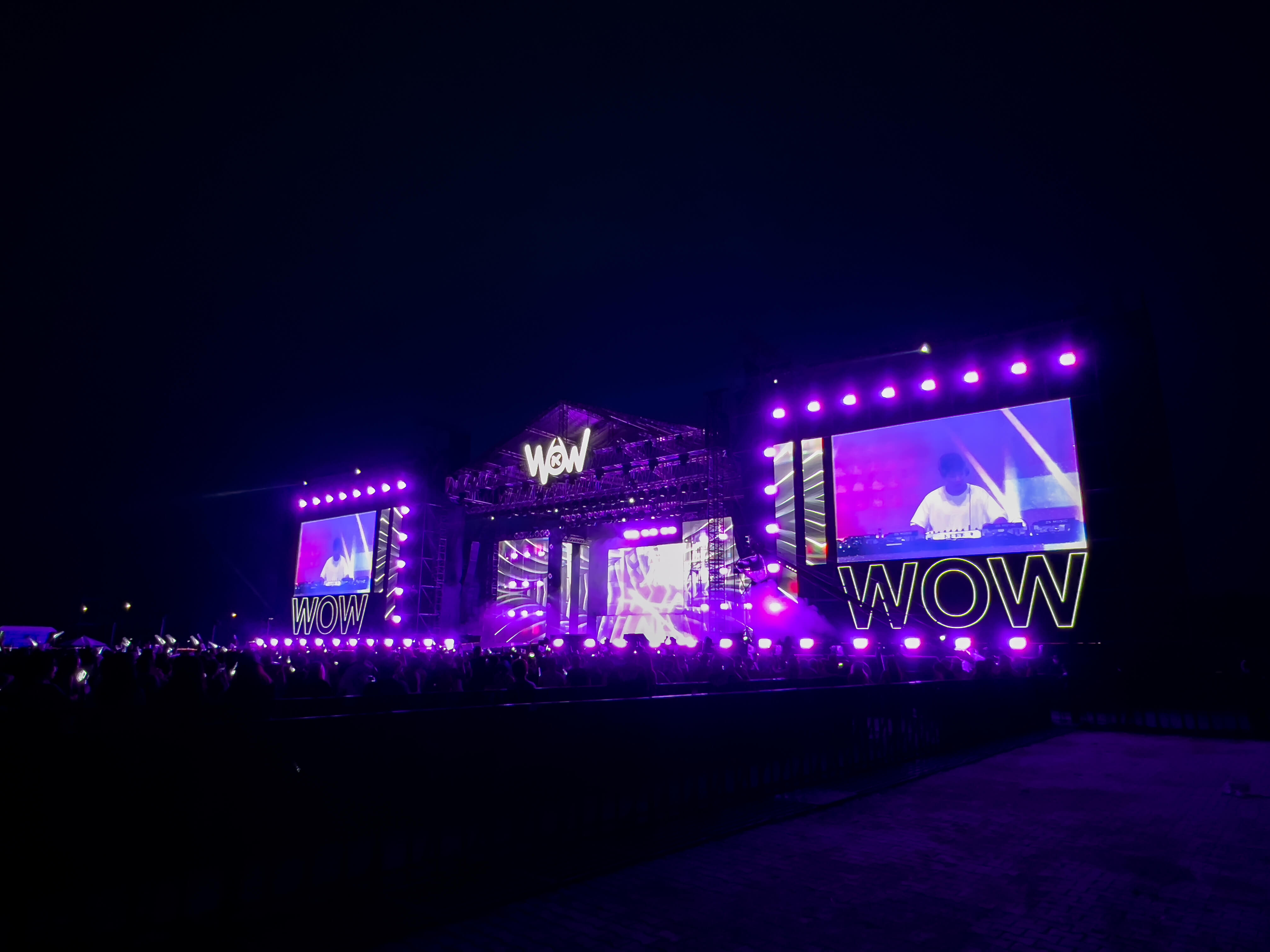 Designed like two curtains gradually closing, it allowed subtle lighting to focus on the center of the stage. This was the moment when the visuals of the artists were vividly projected, leaving a remarkable and memorable impression on the audience, both local and international.
More than just the transition between performances, the transparent LED screens at WOW K-MUSIC FESTIVAL served as a vibrant canvas where light and art met brilliantly. This created a friendly, passionate, and harmonious ambiance.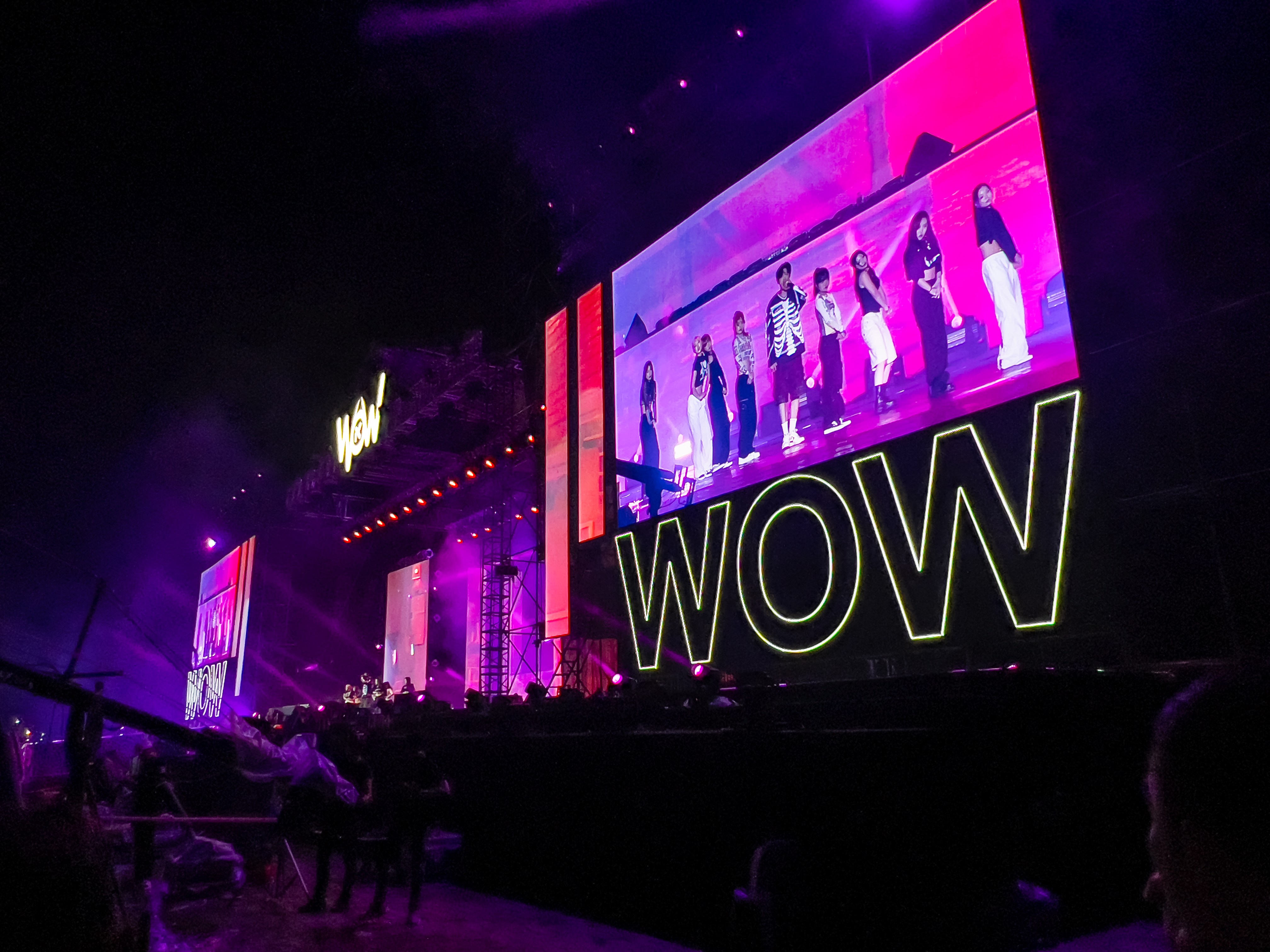 In addition to the transparent LED screens, Alta Media introduced an outdoor LED screen system, the P3 SMD 3in1, covering a total area of over 350m². This system was specially designed to cater to outdoor media and entertainment events, offering sharp image quality and vivid colors for a fantastic visual experience for the audience.
Furthermore, Alta Media also supported 17 auxiliary screens at WOW K-MUSIC FESTIVAL, playing a crucial role in assisting the artists during their performances, meeting the demands for high quality and resolution.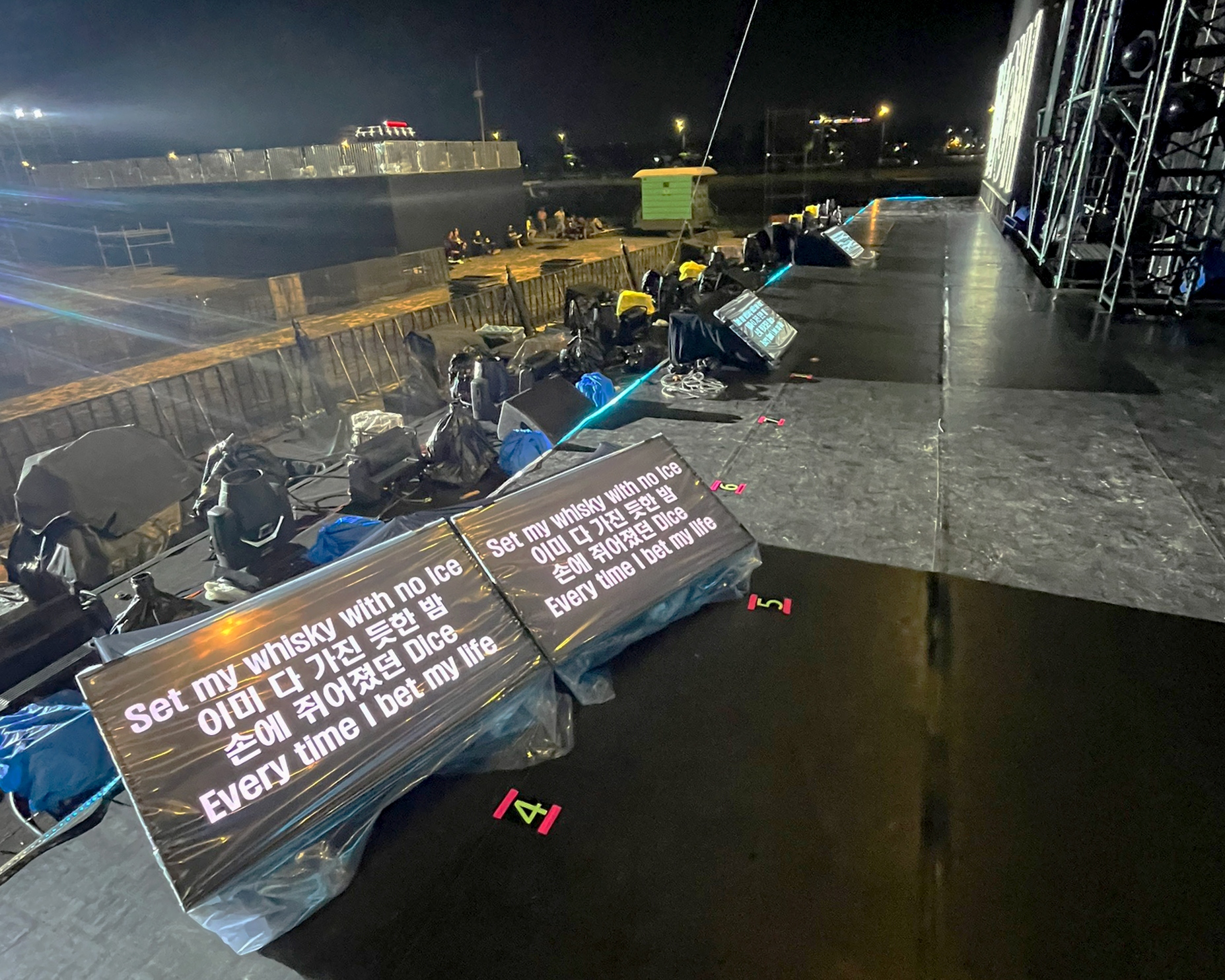 WOW K-MUSIC FESTIVAL was also an opportunity for fans, both local and international, to come together and exchange cultural experiences. Fans had the chance to learn more about their favorite artists, share emotions, and have many exciting experiences.
As WOW K-MUSIC FESTIVAL came to a close, it marked a memorable musical journey and a meeting place for art enthusiasts, reaching the pinnacle of cultural and entertainment events. Alta Media takes pride in being an integral part of the WOW K-MUSIC FESTIVAL 2023, bridging the gap between art and the audience, and creating unforgettable memories.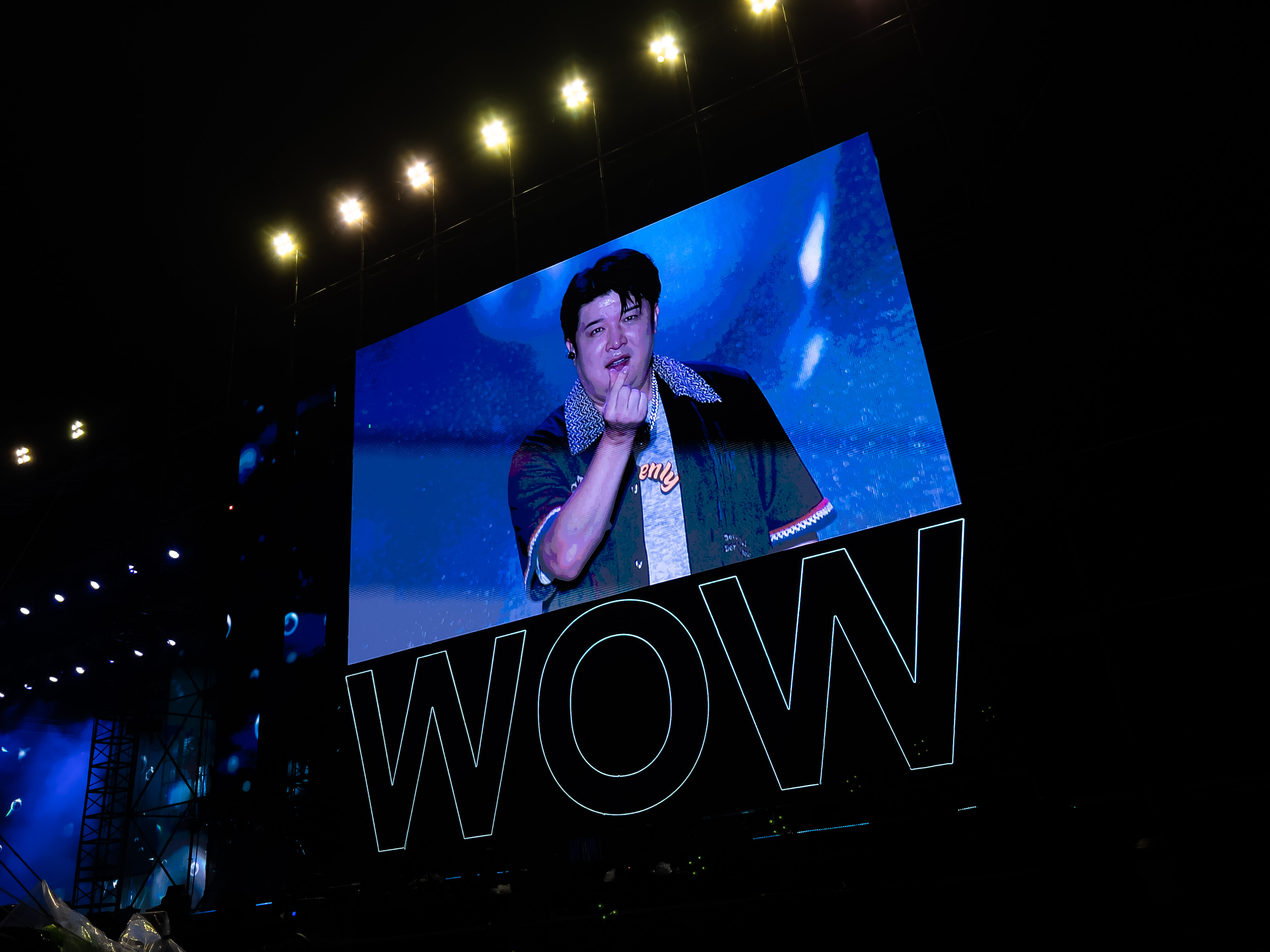 For the best consulting support and quotes, please contact directly the contacts below:
Anh Hoàng Minh Anh Tài – 0933 802 408

Anh Hoàng Minh Anh Tú – 0903 045 711

Chị Trần Phương Tú Khuê – 0902 468 830
Or leave your information here.
See more about our products and services.