LET WAIT FOR THE UNIQUE WONDERFUL WATER MUSIC SHOW BEFORE NOW!
On this New Year 2021, do you have any plans? Come to Dam Sen Park and watch the DAMSEN Lakeshow water music show – a party of light, water, fire, and music, more spectacular, more attractive than ever.
Alta Media is pleased to cooperate with Dam Sen Park to implement the most innovative and scale water music project in Ho Chi Minh City during the upcoming New Year. Lakeshow is a symphony of water, light, and music combined with smoke and unique laser effects. Surely you will immerse yourself in the dance, unique video effects of fire and water.
The show is not only about the light, but also focuses on music and ideas, taking everything to new heights, more than capable of conquering the most demanding viewers. A Modern water stage with a total length of more than 100 meters, using the world's leading advanced technologies will bring viewers to unforgettable moments.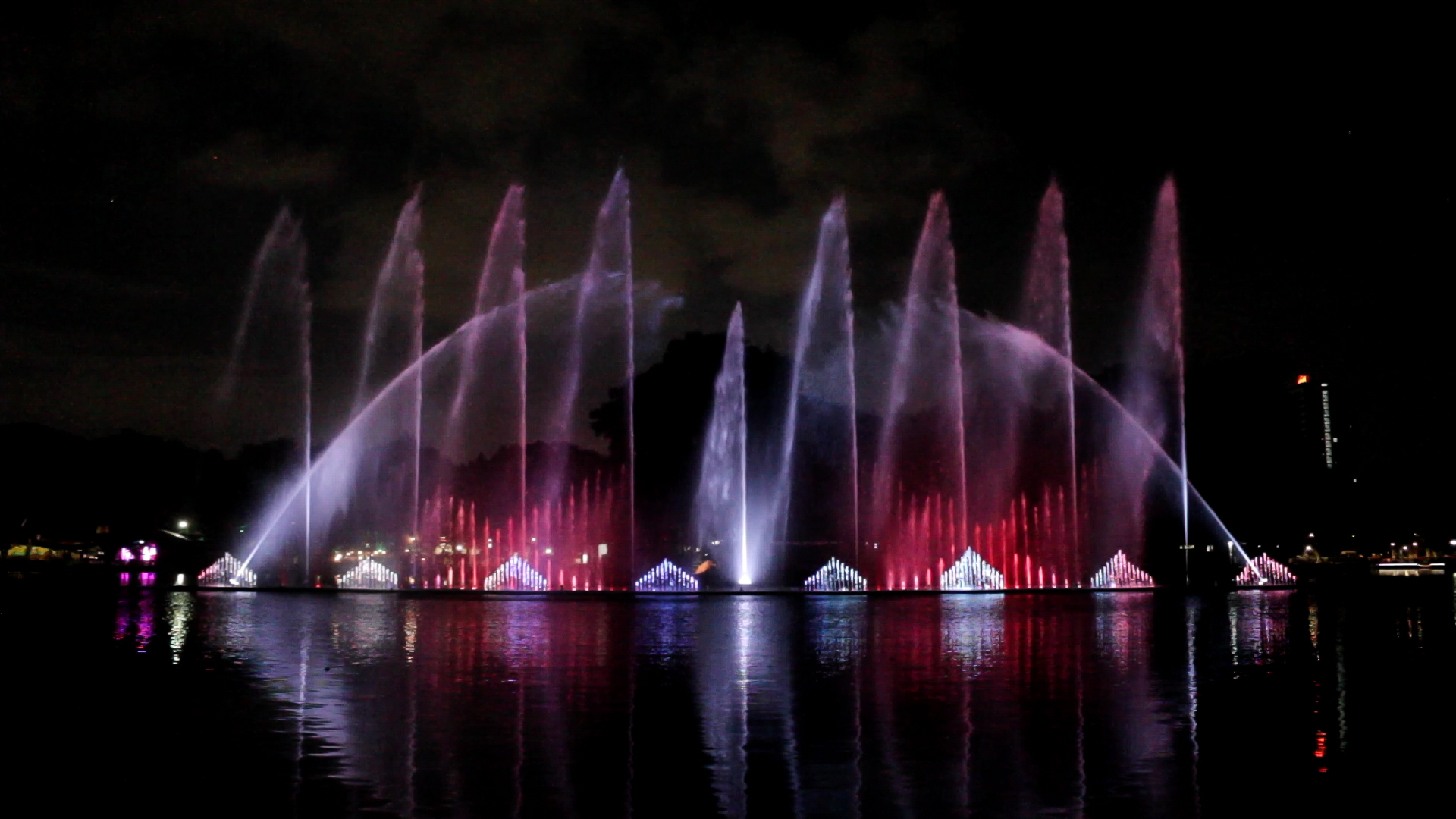 The water spray system uses water music performance technology from Singapore – a country known for its unique and professional water music shows. It is more than 60 meters long, with main water spray up to 40 meters high, rainbow water column up to 18 meters high. The best viewing position of this system is concentrated in the lakeshore area, on the side of pier 2, near the Roman square.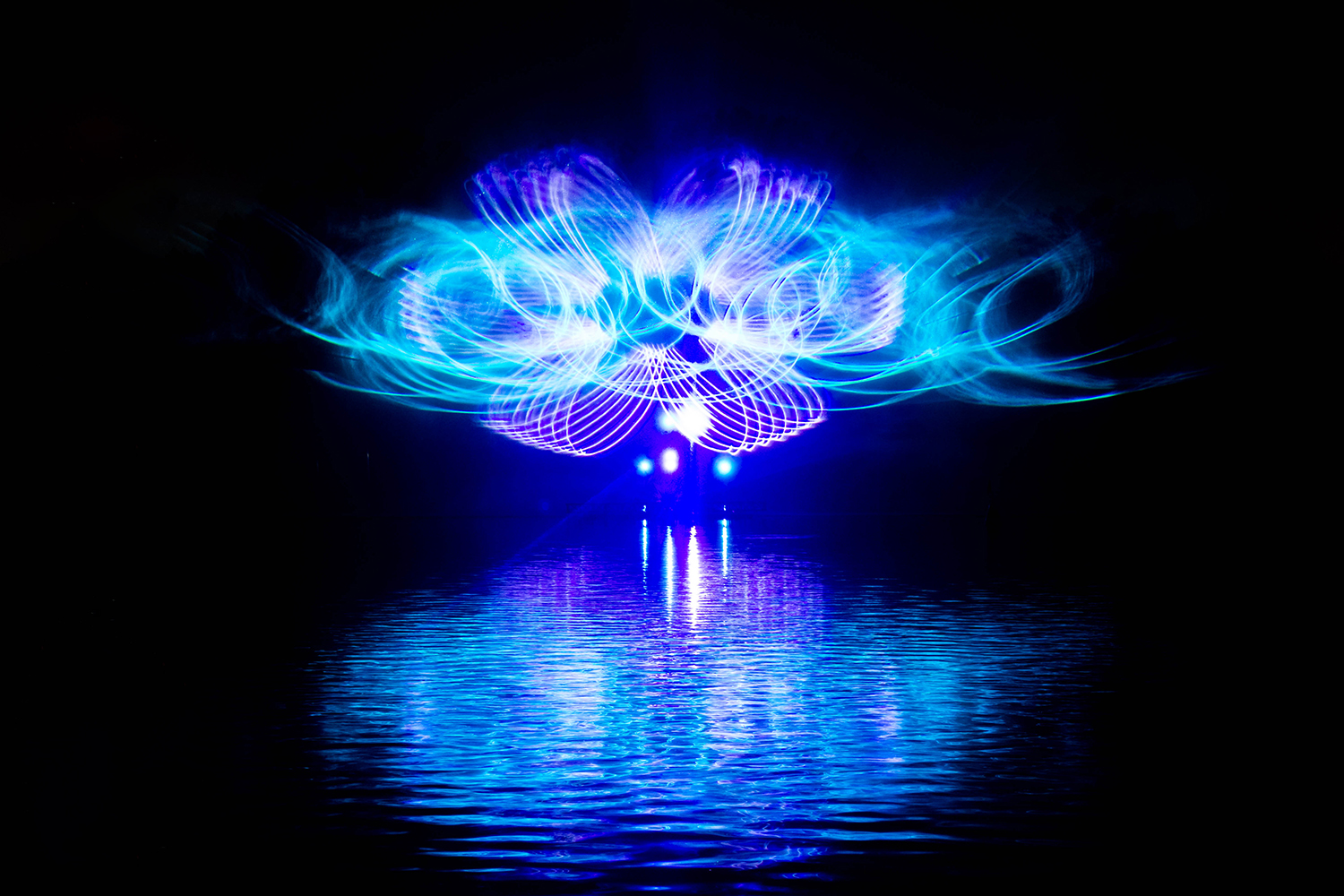 Next is a water screen system using water screen projection technology from the US with a large capacity, can create a giant water image with a width of 40 meters, and a height of 20 meters in a fan shape. It will present 3D movies about the historic Bach Dang River battle, and beautiful images of the country and people of Vietnam. The best viewing position of the water screen is the side of Thuy Ta Dam Sen restaurant. Besides, the water music complex is also equipped with 16 fire columns and a smoke spray system right on the lake surface, along with an extremely powerful laser light system.
Not only eye-pleasing, but visitors can also hear the rich, lively music of the Belgian-quality sound system during the show. The melodies and melodies are soft and gentle, when the melodies are strong, making the audience unable to stop paying attention.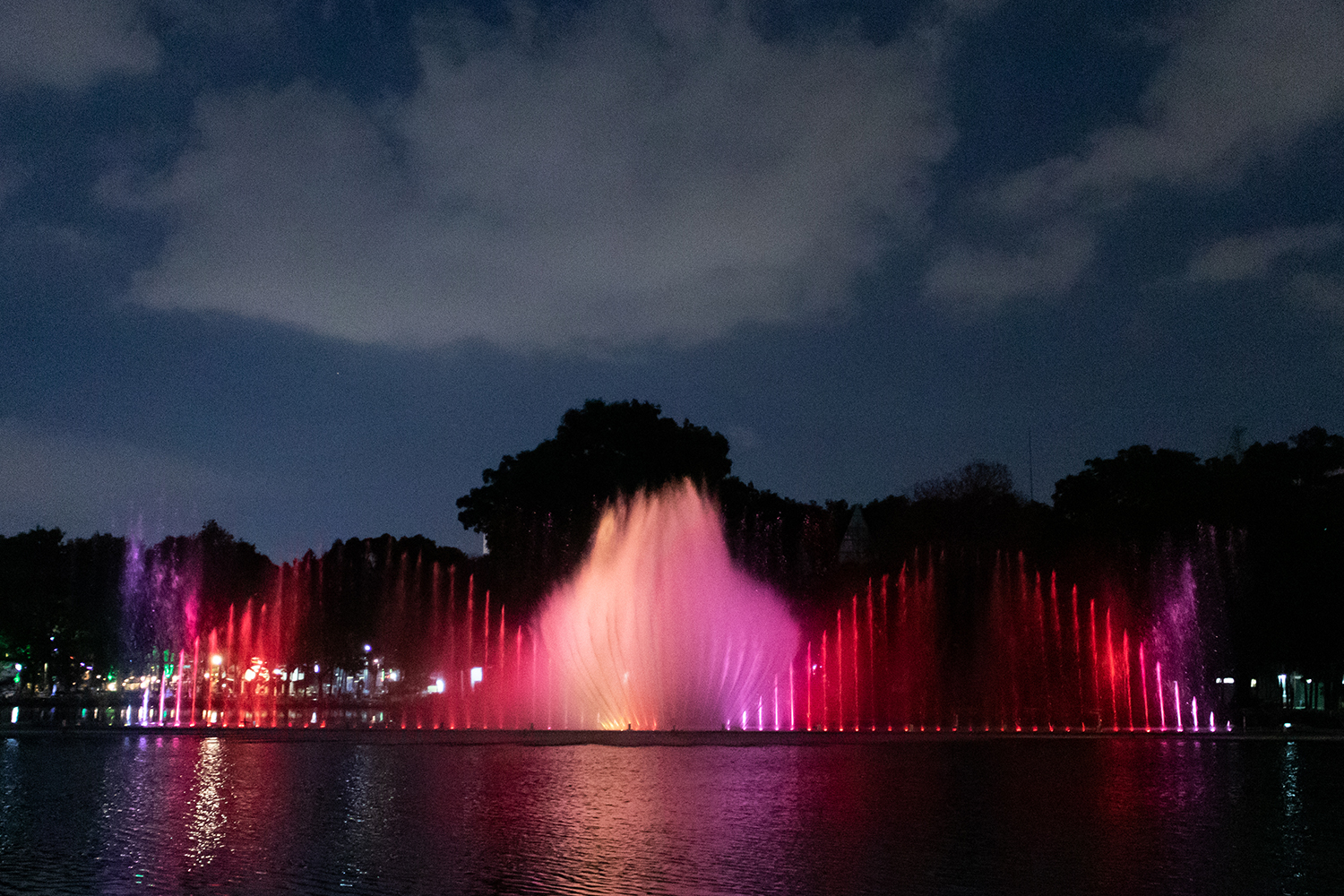 Lakeshow is the brilliant combination of technology and innovative and innovative techniques of Alta Media's team of programming engineers, everything blends to create a work of art that awakens deep emotions, the most beautiful vibes of the viewer. The show will surely bring viewers fascinating visual adventures with water dances and the unique art of light.
COME AND EXPERIENCE THE EXTREMELY CREATIVE WONDER
No. 3 Hoa Binh street, Ward 3, District 11, Ho Chi Minh City.