AR: MORE INTUITIVE, MORE ACCESSIBLE
Augmented reality (AR)-based product visualizations can be used to deliver a higher level of interactive experiences that connect with customers than traditional advertising. An opportunity for marketers to connect with potential customers, using technology that allows customers to try and learn about products, while at home.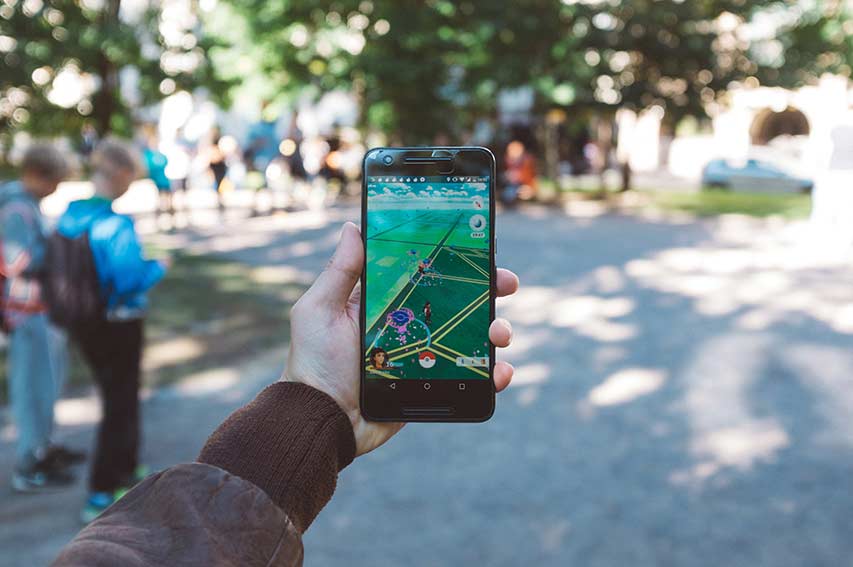 AR and consumer readiness
The effects of the Covid-19 pandemic have created significant changes in consumer behavior and thinking, including the acceptance of virtualization technology. According to some studies, the majority of consumers want to use augmented reality (AR) to view, buy products or go to remote locations to ensure safety and eliminate geographical distance.
Furthermore, augmented reality allows marketers to deliver real-life product stories and allows customers to create real-life experiences – around the products they care about. This is more impactful than just viewing product images.
With Augmented Reality Customers "see and try" before buying
It is obvious that customers always want to try a product before buying. The best use of AR for marketing is to connect potential customers with products without touching or using them. AR provides the ability for customers to interact with a brand's products through smartphone apps and websites.

Using AR, potential customers can try on makeup, clothing, and a variety of home-related products even before they own the products. AR allows customers to "try on" dozens or even hundreds of items to find the one that best meets their needs.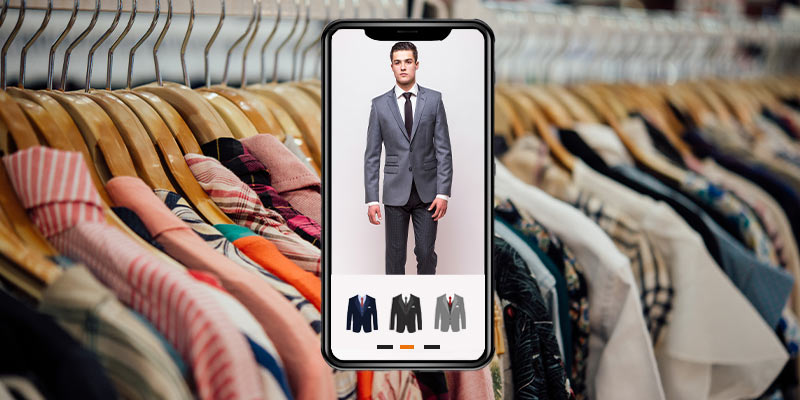 Augmented reality is especially valuable for online sales strategies related to cosmetics, clothing, furniture, etc. as consumers almost always need to judge an item by trying it on for themselves.

Support product, service and brand information
Augmented reality offers the potential for businesses to add a digital component on top of their physical environments and products. Customers can scan products or objects to create an AR experience tailored to provide additional information about the product or some form of brand-related experience.

The adoption of AR in this regard spans many industries and markets. Example: Cheese brand Laughing Cow has created an augmented reality game app that allows users to view a 3D display of a cheese production line. During the game, customers can visualize and understand the production stages as well as the nutritional composition of the product. They can also share this experience on social networking apps.

Or in the marketing campaign of the Knorr brand, they introduced consumers to the AR Food Ninja game. Through the game, users can get to know the natural ingredients contained in their Natural product line (Detail)

Augmented reality can include brand information such as business cards and brochures. Users can scan printed documents with their mobile devices to access a range of features, providing them with additional information and ways to contact the brand.

For example, users can scan brochures to display a video highlighting the information being conveyed, giving a dynamic element to the static text on the brochure.

Run an augmented reality marketing campaign with Alta Media

In a competitive market, an augmented reality campaign can be different. It allows a brand to stand out from its peers, creating viral effects and name recognition. At Alta Media, we specialize in producing the best, most innovative, and most effective AR marketing campaigns. For advice on the right solution for your brand, contact:
Mr. Tai Hoang - 0933 802 408

Mr. Tu Hoang - 0903 045 711

Ms. Khue Tran - 0902 468 830
Or leave the information here.